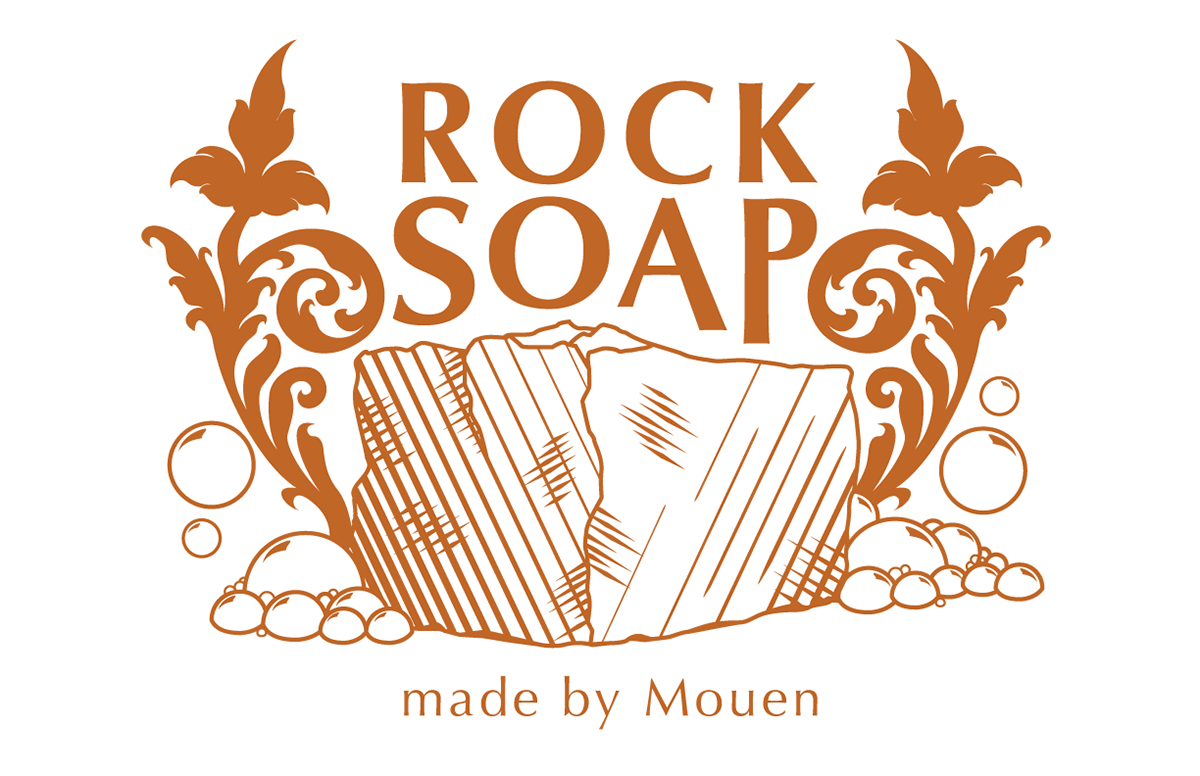 RockSoap is a self sustainability initiative of Rock Foundation Cambodia. They create 100% natural, ethical handmade soap. When you buy RockSoap, you are not only buying amazing soap, you are supporting extremely poor families, disabled families, and evicted families in Cambodia. All proceeds go to the restorative process of providing hope and potential for a successful future. Rock Foundation Cambodia works with more than 250 extremely poor families. Most of them had no proper housing, no toilet, no electricity, and no running water prior to Rock Foundation Cambodia's intervention. 
rocksoap.org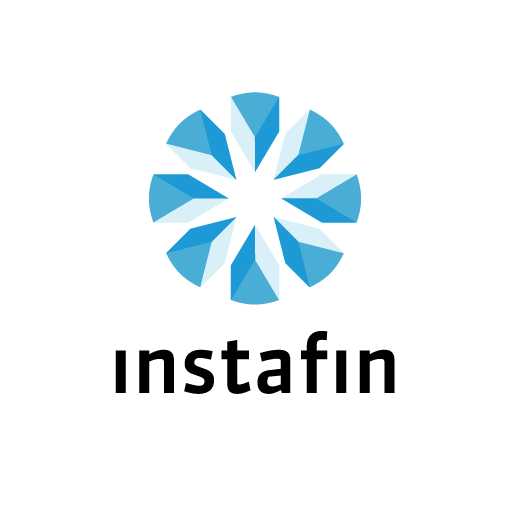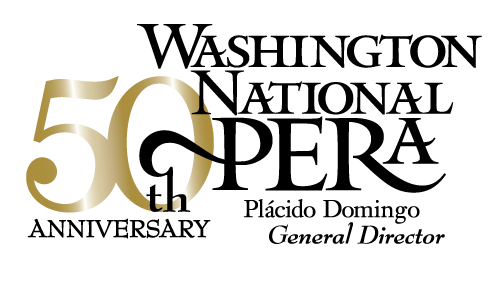 50th Anniversary Logo for Washington National Opera.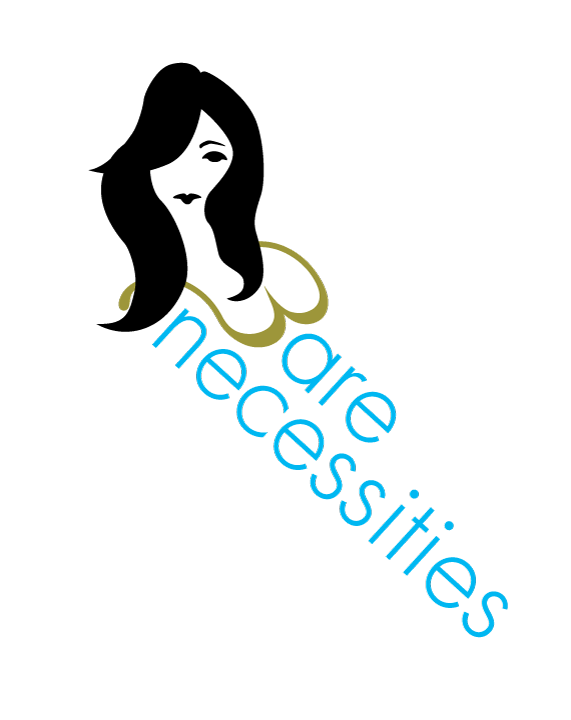 Logo for Women's under garment shop.


"The Food and Agriculture Export Alliance (FAEA) is an organization dedicated to working with foreign regulatory agencies to harmonize import policies and food safety measures with the WTO agreement on Sanitary and Phytosanitary (SPS) measures and the Technical Barriers to Trade (TBT) agreement as well as the Codex Alimentarius (Codex). By working closely with foreign policy makers and enforcement agencies FAEA strives to eliminate non-scientific trade constraints and create a positive environment that enhances trade and food safety."
Logo for the Masters of Science in Biodiversity Conservation programme at Royal University of Phnom Penh. I was able to capture the broad scope of biodiversity by incorporating aspects of mammal, plant, reptile, fish, and bird into a honeycomb that represents insects.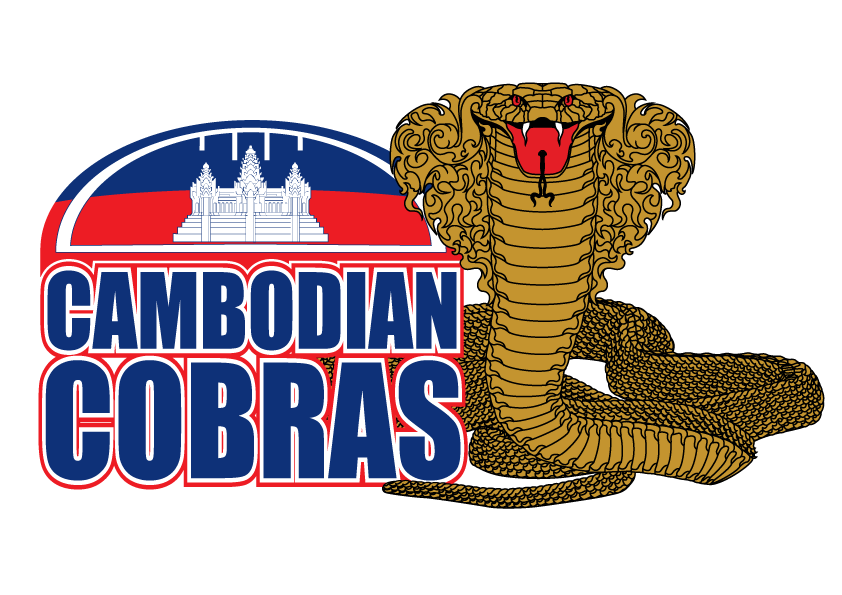 Design for Phnom Penh based Australian Rules Football club.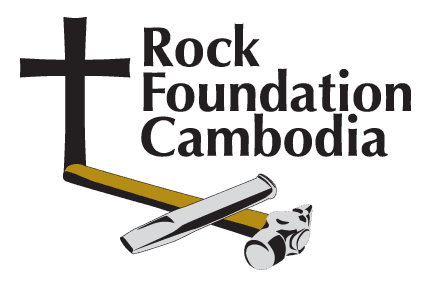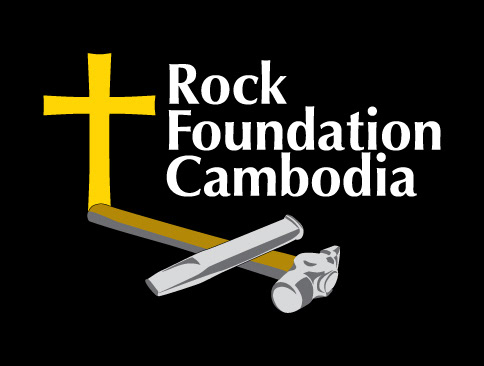 Logo design for Rock Foundation Cambodia. An Christian backed organization that focuses on assisting and teaching more than 100 families of squatters in 4 separate villages who have no proper housing, no land, no electricity, and no running water. They help build proper shelter and improve basic infrastructure to deal with waste and water issues.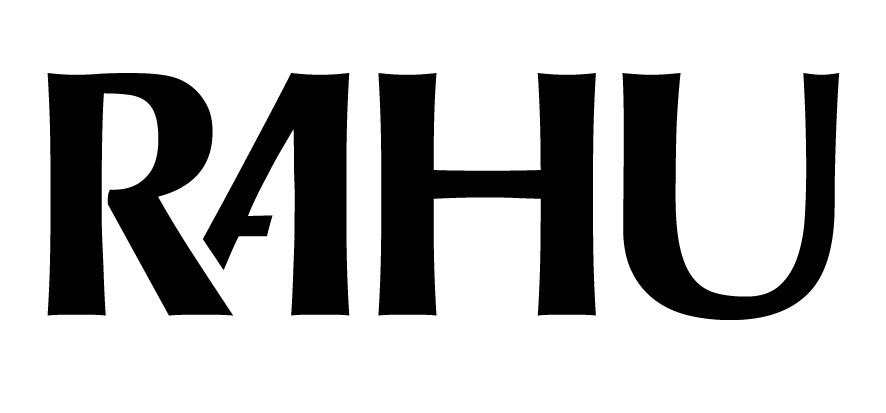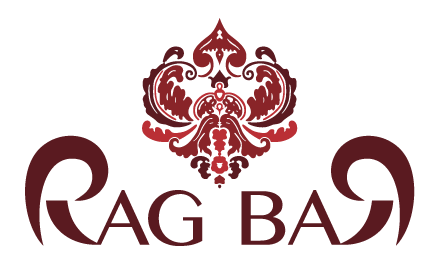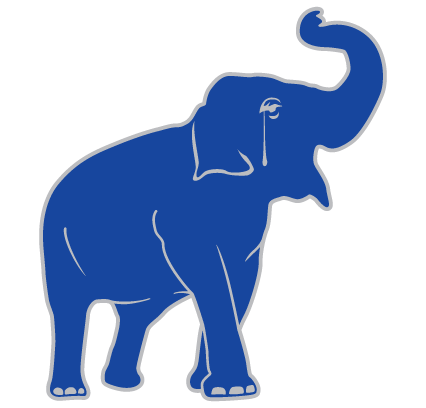 Blue Elephant 
Sometimes Elephants are sad too.